MyMind/Brainhero
I work as a psychologist and researcher for MyMind. They developed Brain Hero, a Neurofeedback game to improve concentration levels and relaxation capabilities in individuals with Autism Spectrum Disorder. Check out the website.
Interview with DiscoverPhDs
DiscoverPhDs asked me about my PhD research, what a typical work day looks like for me and what enjoyments and challenges my PhD entails. Have a look at the full interview here.
Podcast appearances
I was so lucky to be part of the episode "Ever Felt Someone's Pain… In Your Butt?" by Every Little Thing. Learn all about vicarious pain and how we can feel someone else's pain in our own body. A great episode together with amazing researchers. Listen to it here.

I talked to Lee from Curiosity Cake about my PhD, specifically how I measure empathy using pain. Listen to the episode here.

I chatted with Aaron Halliday about my research on empathy, prosocial behavior and interoception, but also about making science relevant and accessible to everyone. Listen to the episode below:
Scientistt
I am an ambassador for this exciting new research platform! Here are some of the cool things you can benefit from, if you sign up: Showcase your research skills and experience, find new research and job opportunities, get information about funding and conferences in your field, and connect with other researchers all around the world. And the best thing: Everything is completely free! Check out Scientistt on Twitter or have a look at their website. You can also sign up directly here.
1 Million Women in STEM
1 Million Women in STEM (1MWIS), a global network providing the stories of women studying & working in STEM, asked me some questions, such as what I do, why I chose this field of research, what I would tell my younger self and why I love working in STEM. Have a look at my answers here.
Vienna Children's University
In 2020, I was part of a workshop for children aged 7-9 years. We brought lots of fun with making brain helmets, the rubberhand illusion, and match-the-brain-to-the-animal quiz, and taught them about the brain, perspective taking and empathy! Check out the website here and stay tuned for the audio episode.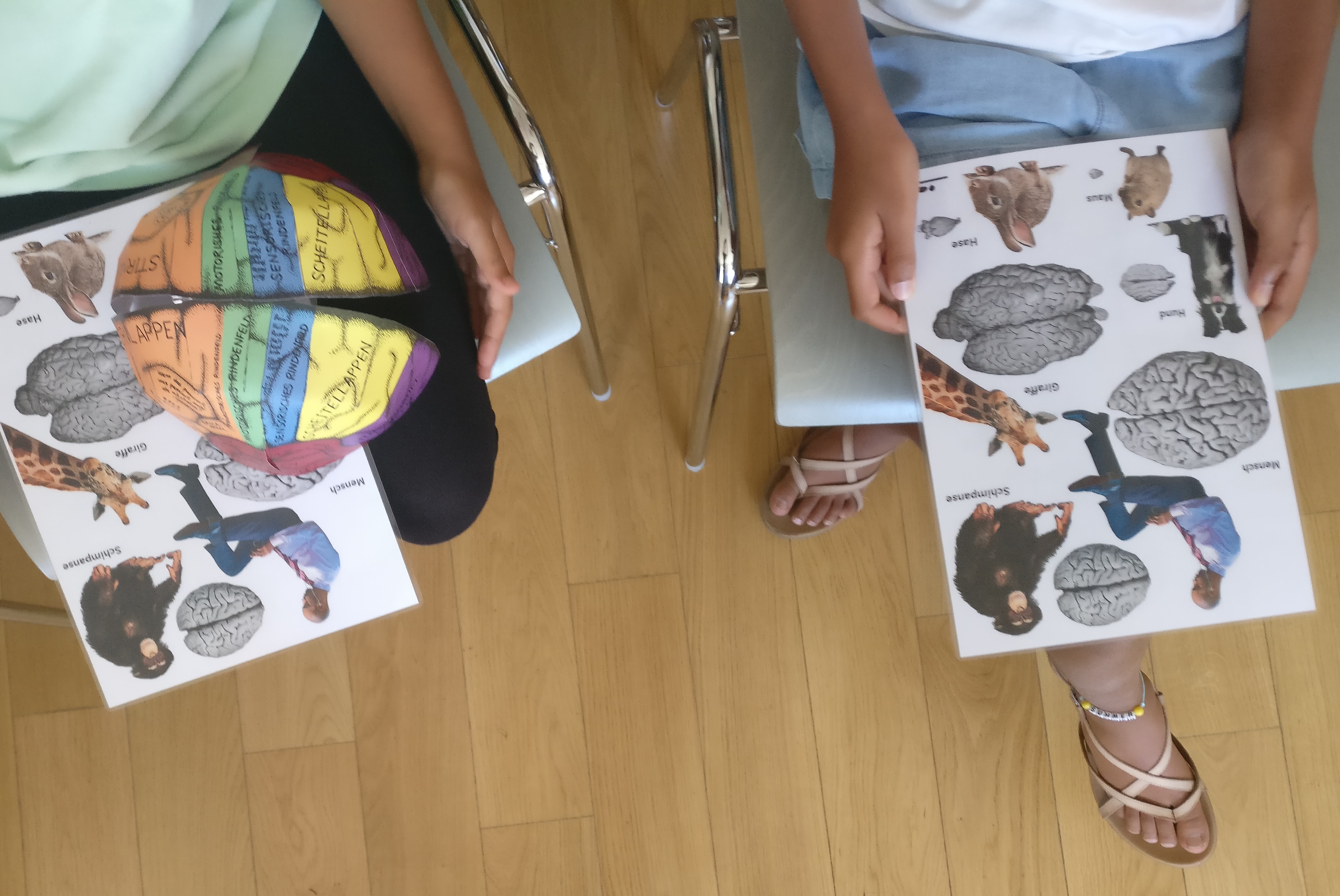 Pint of Science
Pint of Science brings scientists to share their latest research with you! I am part of 2020's "Beautiful Mind" event manager team to organize three exciting evenings all about neuroscience. Furthermore, I curate the Pint of Science Austria Twitter account. More info on the Website, Facebook, Instagram and on Twitter.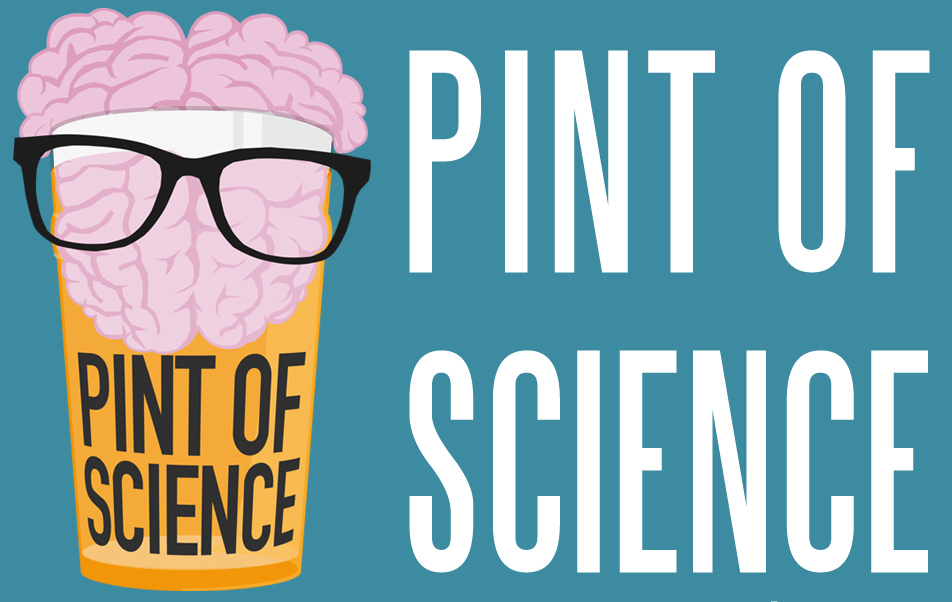 Long Night of Research
Together with my PhD colleagues, I organized a booth all about research in psychology and social neuroscience in 2018. Have you ever experienced the rubberhand illusion? How do we investigate something called affective touch? Can we put awake dogs into an MR-scanner? And can you match all brains to their corresponding species? More info here.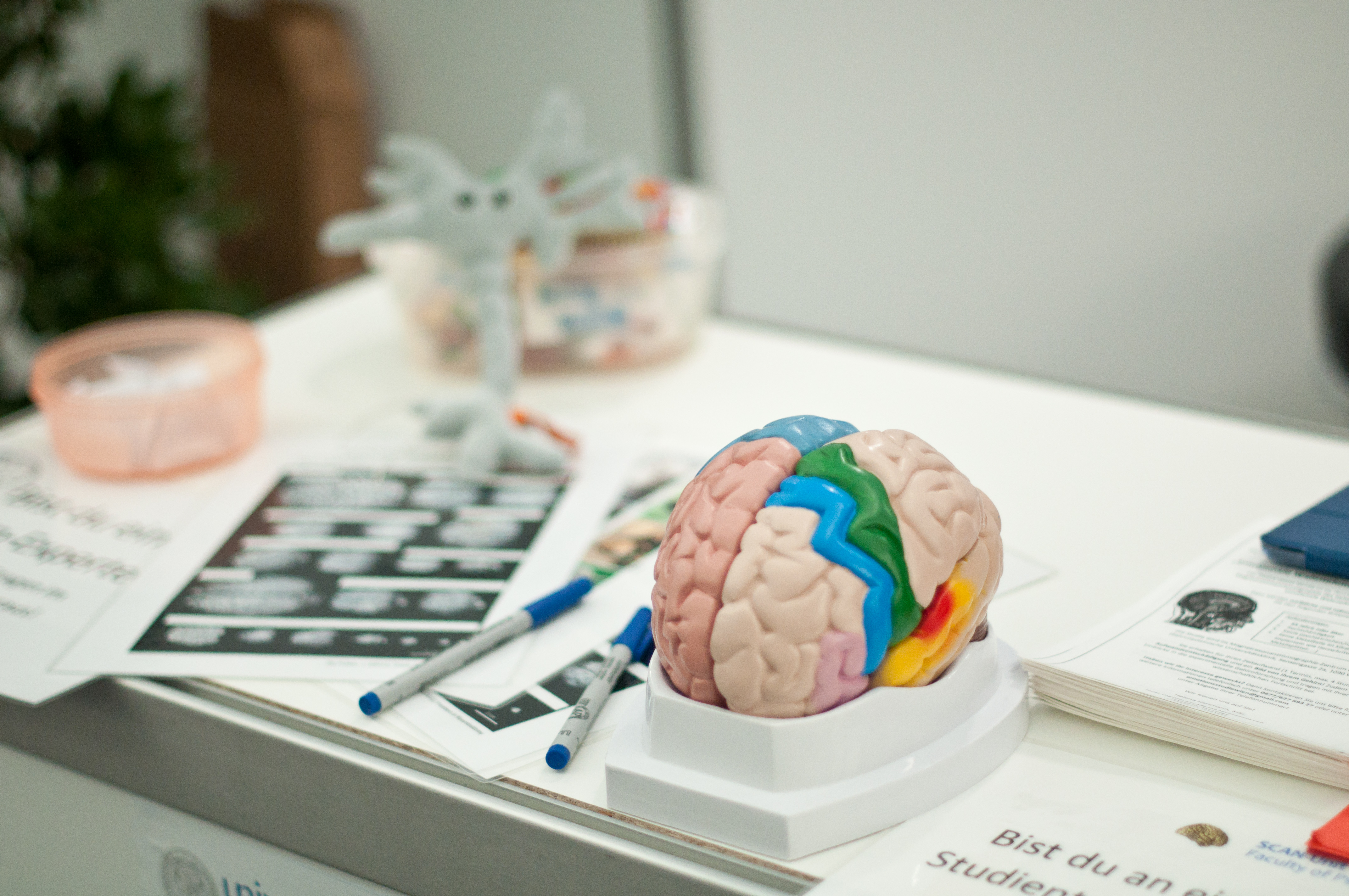 Photo Competition "My Research in one Picture"
In 2018, my photo about my PhD research titled "Another's Pain in my Placebo Brain" got into the Top 10 of winning photos. See the other photos here! General information on the competition here.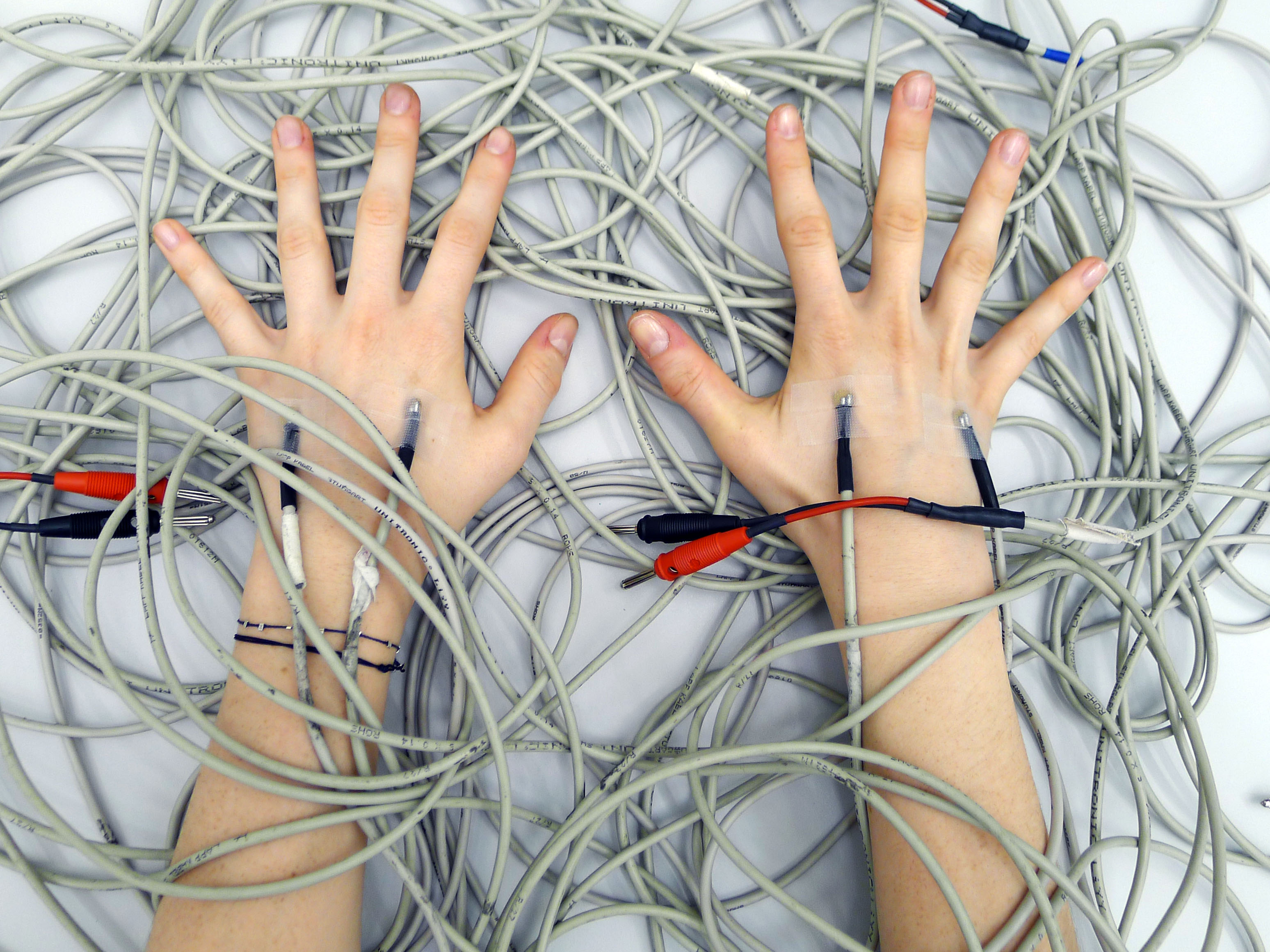 Check out the German interview I did for my Twitter takeover at Real Scientists DE in May 2020.
On my own account, I mainly post about my research and PhD life, but also work-life-balance and open science! Check out my feed below and follow me for updates: