Are you interested in interviewing me about my research or do you want me to write something for your media outlet? Contact me via helena.hartmann@uk-essen.de.
Written Work

Podcast appearances
Here's a playlist of all the podcasts I was a part of.
Interviews
Events
Together with Ulrike Bingel and Angelika Kunkel, we participated at the Self Help Day of the University Medicine Essen and educated patients and stakeholders about treatment expectations.
I was part of a Children's University workshop at the University of Vienna, where we taught children about the brain, perspective taking and empathy.
Here I explained my research on empathy for pain and prosocial behavior in German at a science communication format called Kaffeeklatsch mit Wissenschaft hosted by the amazing Franziska Sattler in February 2021. Find the slides to this talk here.
Pint of Science (PoS) brings scientists to share their latest research with you! I was part of 2020's "Beautiful Mind" event manager team to organize three exciting evenings all about neuroscience that were unfortunately cancelled due to COVID. In 2021, I also helped organize online events for PoS Amsterdam in 2021 (see for example here or here). More info on the Website.
Together with my PhD colleagues, I organized a booth at the Long Night of Research in Vienna all about research in psychology and social neuroscience in 2018. Have you ever experienced the rubberhand illusion? How do we investigate something called affective touch? Can we put awake dogs into an MR-scanner? And can you match all brains to their corresponding species?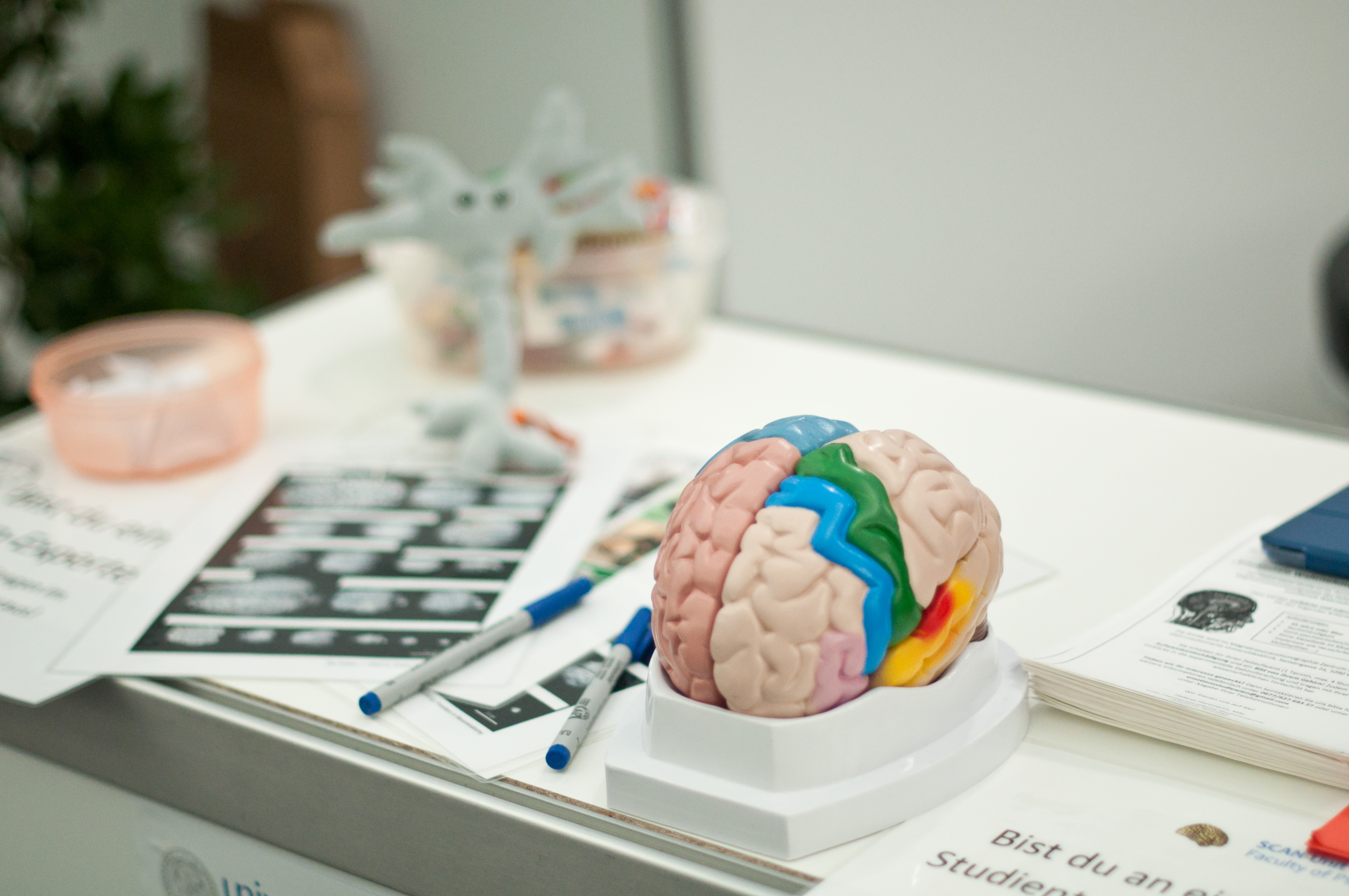 Art of Neuroscience: Have a look at my application for the art competition all about neuroscience here.
Photo Competition "My Research in one Picture": In 2018, my photo about my PhD research titled "Another's Pain in my Placebo Brain" got into the Top 10 of winning photos. See the other photos or general information on the competition.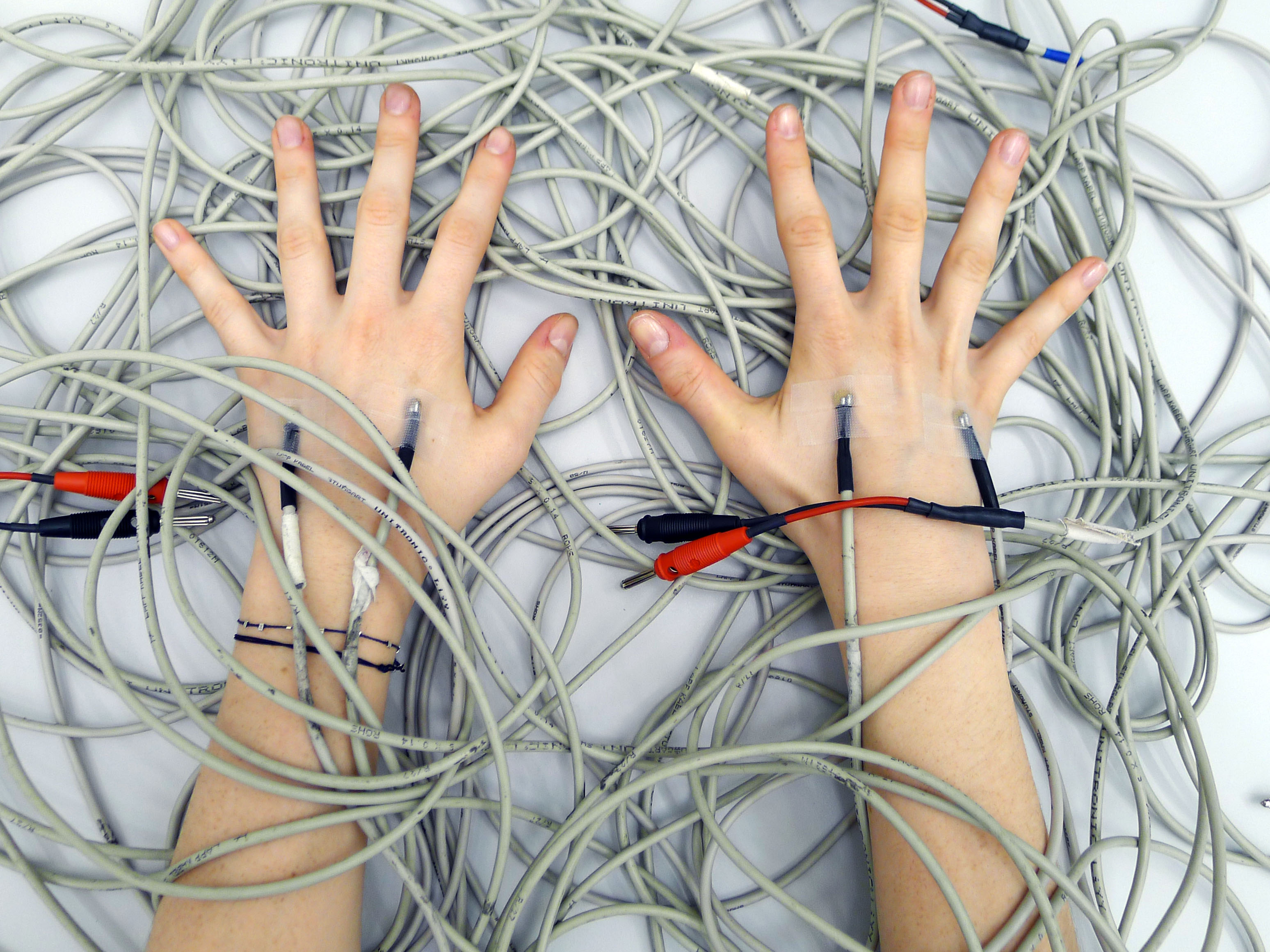 Other Activities
Project Encephalon
I am part of the scientific advisory committee of Project Encephalon, an "international, trainee-led non-profit organization for neuroscience enthusiasts".
MyMind
I support Brain Hero, a startup company in Vienna, as an external scientific advisor. They are developing a neurofeedback game to improve concentration levels and relaxation capabilities in individuals with autism spectrum disorder and attention deficit hyperactivity disorder.

FemABC
Feminist Alliance Book Club (FemABC), founded in December 2020, is a monthly book club to read and discuss books centred around feminism and underrepresented genders. EVERYBODY is welcome to join! For more infomation, have a look at our Twitter or Goodreads pages. More info on the general idea and joining us can also be found here. If you have questions or want to become a member, write us an email at abc.feminist@gmail.com.